Meet these Richmond Personalities at the Show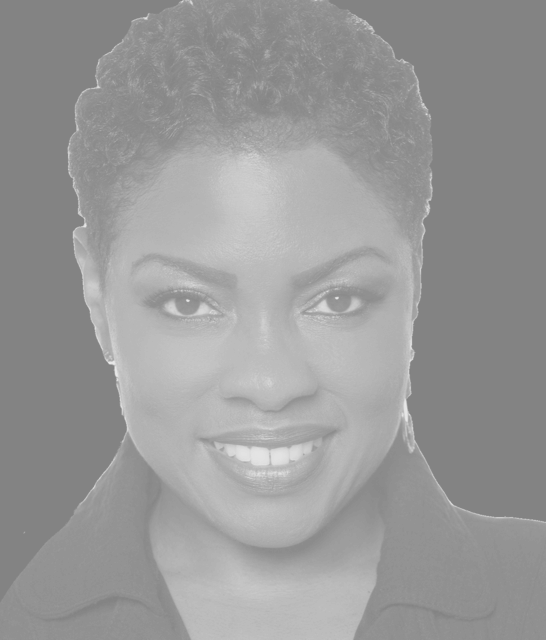 Clovia of WKJS - Friday, March 4; 4pm-6pm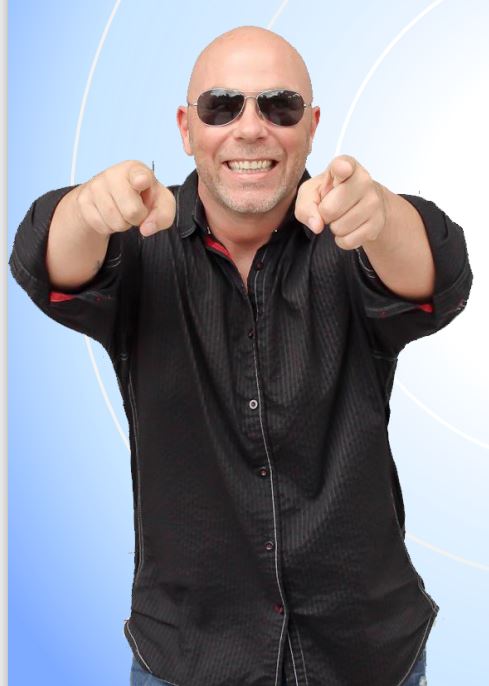 Garrett Doll of K95 - Saturday, March 5; 10am-12pm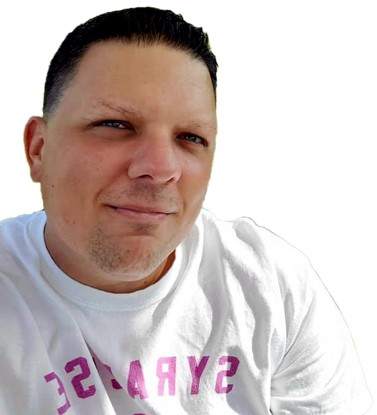 Kobe of 103.7 Your Variety - Saturday, March 5: 12pm-2pm
VISIT OUR NEW EXHIBITORS!
A Shade Above Booth #934
Active Medicare Solutions Booth #1231
American Service Company RVA Booth #1237
Better Garden Tools #1022
Brown & Company Booth #1020
Covenant Solar and Roofing Booth #915
Electrical & Lighting Solutions, Inc #917
Human Touch #1125
Incredible HVAC #941
Kitchen Wise of Charlottesville #907
LeafGuard #329
Roof Maxx of Richmond #943
RVA Pro Painters #441
Snipes Solar #1003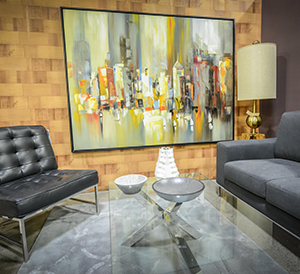 Sweepstakes & Promotions
Check back often for more details on our upcoming show features! In the meantime, check out some of the exhibitor promotions & sweepstakes that will be taking place this year.