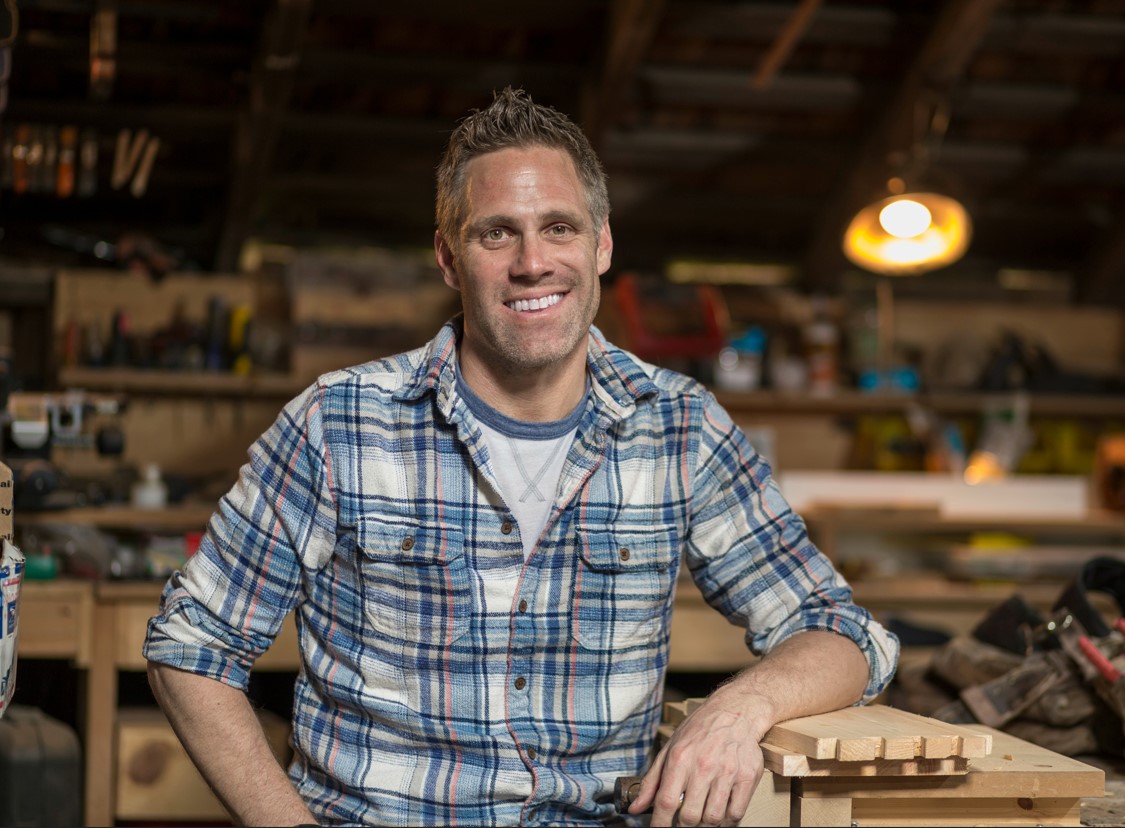 JEFF DEVLIN OF HGTV & DIY NETWORK
With over 20 years in the professional carpentry business, Jeff's passion and dedication, along with his natural ability to entertain those around him with humor, honesty and a smile, led him to the world of television. Jeff has many years and numerous shows under his belt for HGTV, DIY Network & Magnolia Network - including I Hate My Bath, Ellen's Design Challenge, In With the Old, Stone House Revival and many others totaling well over 200 episodes. At the end of the day Jeff still remains grounded and passionate about character, integrity and quality.

In addition to his TV experience, Jeff has remained very hands on behind the scenes splitting his passions. The first being "SchoolHouse Woodworking", a custom woodworking company that delivers on the promise of excellence and focuses on hand cut joinery and historic methods of building. From farm tables to custom cabinetry. The second is his retail store named "Sycamore & Stone Farm", specializing in handcrafted, local items, which is located in an old 1735 Pennsylvania Stone Bank Barn.

Jeff's love for fixing things and his hard-earned experience perfecting his craft has led him to independently accomplish the complete renovation of two historic Pennsylvania farmhouses. One of which is the current house of his dreams, a 250 year old Stone Farm House. He shares this labor of love with two children, Reese and Aidan; Gretel, a St. Bernard; and a handful of chickens.

Jeff will be presenting on: 3 Pro Tips to Ensure Your Project is Successful. Learn some great tips & tricks plus don't miss his live demos!

Appearing at the show:
Friday on stage at 1pm
Saturday on stage at noon plus TWO woodworking demos at 2pm & 4pm
Sunday on stage at 1pm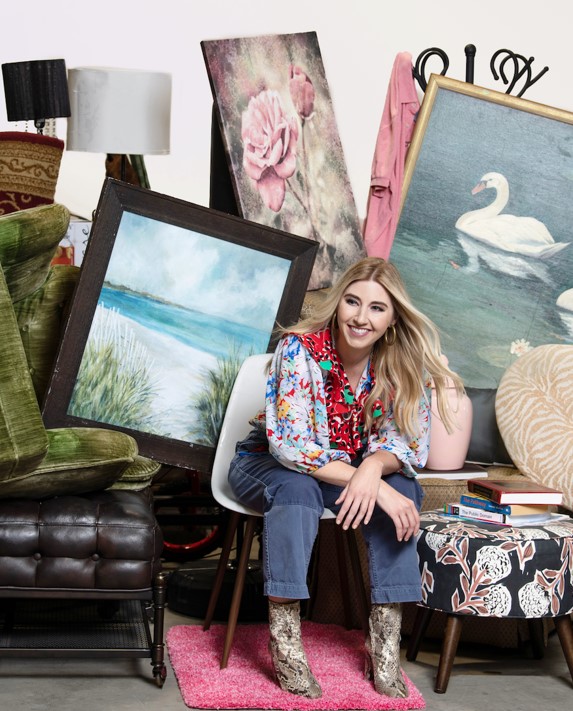 VIRGINIA CHAMLEE - AUTHOR OF BIG THRIFT ENERGY
People magazine writer and lifelong vintage collector Virginia Chamlee knows how to shop a thrift store. The author of the best-selling book Big Thrift Energy, Virginia is an expert at finding incredible things (like Christian Dior capes at Goodwill, or $10,000 trunks for less than $100 at consignment shops). After sourcing vintage for A-list celebrities and designers for years, she compiled all her tips in her book, which has been featured on NBC News, Architectural Digest, The Washington Post, and was named one of Elle Magazine's 50 Most Stylish Coffee Table Books.
Virginia will be presenting on the Fresh Ideas Stage each day of the show.
The Garden Market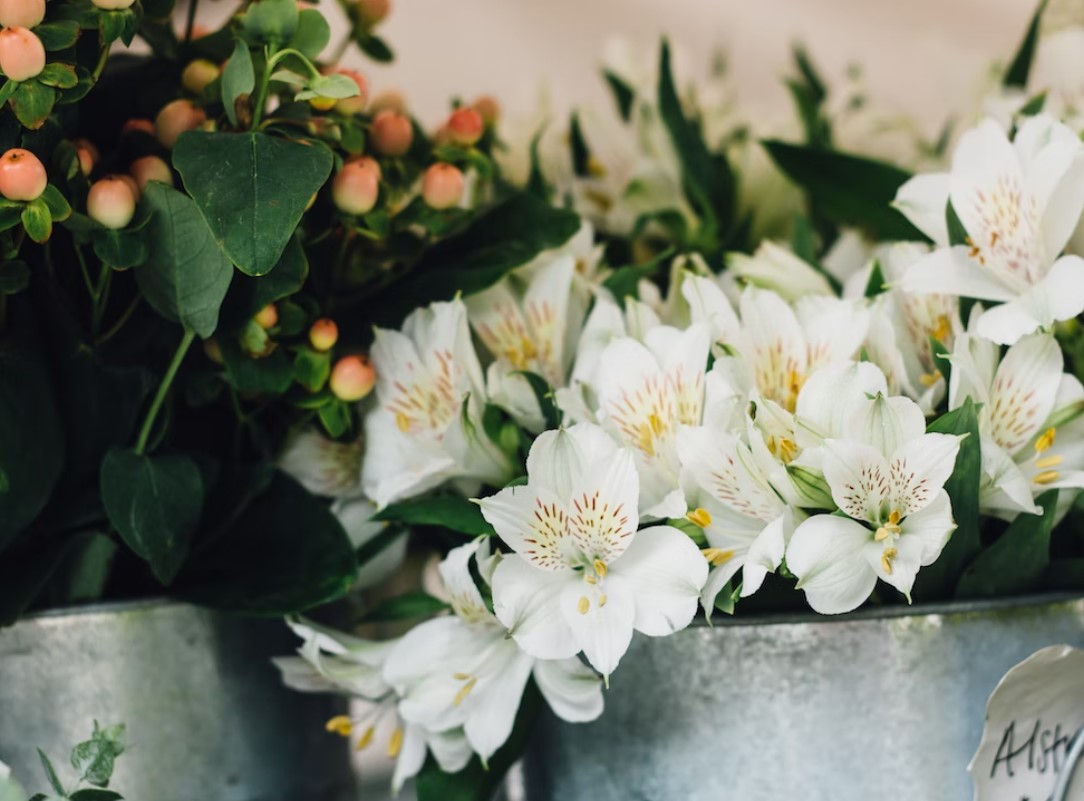 Shop for a variety of plants and flowers for your home and garden. Just in time for spring! Presented by Ashland Berry Farm and located near the Feature Gardens.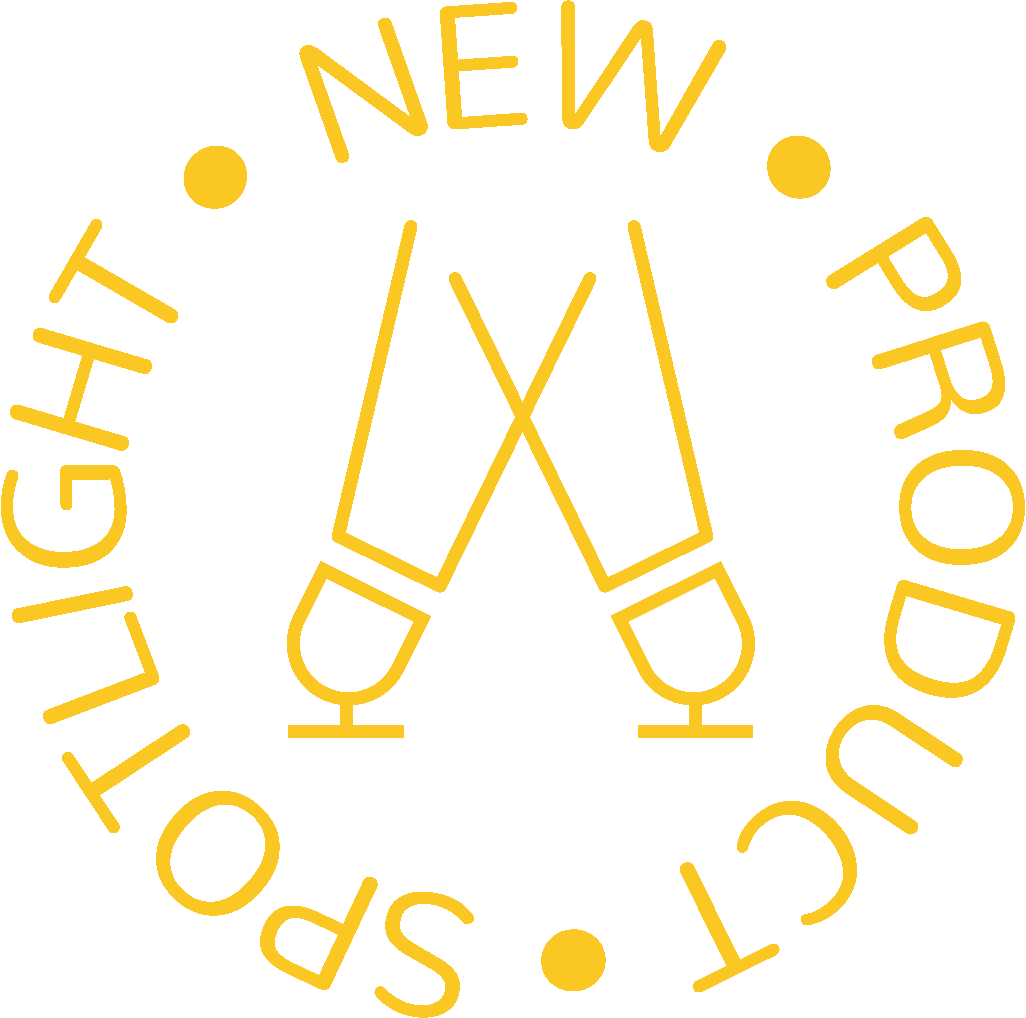 New Product Spotlights
Look for this sign throughout the show to see the most innovative and new products and services presented by exhibitors.
The Fresh Ideas Stage
Visit this site for stage updates closer to show.
VISIT OUR NEW EXHIBITORS!
Check back closer to show for most updated list.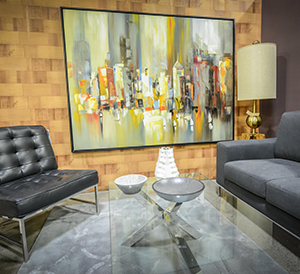 Sweepstakes & Promotions
Check back often for more details on our upcoming show features! In the meantime, check out some of the exhibitor promotions & sweepstakes that will be taking place this year.