Thank you to all our show sponsors and partners!
PRESENTING SPONSOR

Woodfin
, Your Home Team Has You Covered! Whether it's heating, cooling, plumbing, electrical, generators, indoor air quality, home security, home automation, propane and heating oil,
Woodfin
is the #1 home comfort provider for "everything" your home needs. We're also a leader in providing fuel oil, 24-hour emergency service and service agreements.
Our
Woodfin
Team members dedicate themselves daily to ensure long-standing, trusting relationships with their customers while providing the best in durable and reliable equipment that will save you time, energy and money. Learn more about us at
www.AskWoodfin.com
. We look forward to the opportunity to faithfully serve all of your home comfort needs for years to come! DCJS #11-3359
FEATURE SPONSOR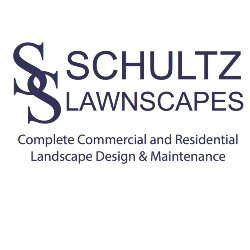 Schultz Lawnscapes is a diversified, family owned and operated landscaping company employing over 60 full time employees throughout southern Virginia and northern North Carolina. Schultz Lawnscapes, Inc. was incorporated as an "S" corporation in the State of Virginia in 2010. Brothers, Corey (President) and Wilson (Vice President) Schultz are the sole owners and operators of the company. Schultz Lawnscapes provides landscape design, installation, and maintenance services to businesses and homes throughout the region. The Company also provides snow removal services to our commercial contract customers during the winter months.
Media Sponsors










BECOME A SPONSOR TODAY -
CLICK HERE
FOR MORE INFO.
Thank you to our sponsors & partners